We like variety. We love food. We all know food tastes better when shared. These were three integral thoughts in the development of Regale craft food & drink. Our moderately portioned dishes are perfect for sharing so that everyone can experience a variety of offerings that Chef Shawn has carefully created.
Chef's passion and dedication to his craft are the driving force behind Regale, a full-service restaurant serving up refined food in a casual and vibrant neighborhood setting. We feature globally inspired flavors and use the freshest possible seasonal ingredients when crafting our dishes from scratch. Our food and drink menus contain a taste of something for everyone, and our goal is to offer our guests a consistently enjoyable dining experience.
Detroit has undergone a major culinary transformation in the last couple of years and we aspire to extend the trend into Macomb County. Regale aims to serve quality food at affordable prices and to elevate the culinary culture in the area. After all, those of us with suburban residence, busy schedules, and time constraints want to eat delicious food too!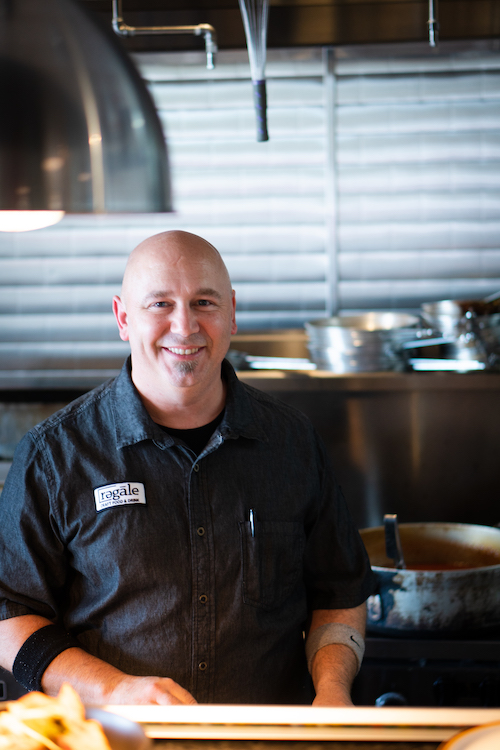 Chef Shawn is a Canadian born Chef with over 25 years of culinary expertise. Hailing from Halifax, Nova Scotia on the east coast, seafood is near and dear to his heart and will always have a strong presence on the menu. After graduating from culinary school in Halifax, Shawn continued his education by attending the Culinary Institute of America in Napa Valley as well as spending time as a stagier for some amazing chefs including Daniel Boulud (NYC), Andrew Carmellini (NYC), Rob Gentile (Toronto), and restaurant Joe Beef (Montreal) to name a few.
Chef Shawn spent eight years traveling the world working for a luxury cruise line. He has visited all seven continents and nearly 90 countries. His culinary experiences during these travels – the flavours, styles, and cultures – have inspired the globally influenced dishes he skillfully crafts for you at Regale.
Shawn was the Executive Chef of the award-winning restaurant The City Grill in Windsor, Ontario prior to making the move to Michigan for family. With a new beginning in the States, it was a great time for Shawn (and his supportive wife) to take the leap and open their first restaurant. Regale craft food & drink is the platform he has been waiting for to exercise his creativity and show off his distinct and unique style.
General Manger/Mixologist
Gedde grew up in Shelby Township, Michigan. After obtaining his degrees in Hospitality and Restaurant Management, he has been operating a variety of fun concepts throughout the Detroit Metropolitan area.
Gedde has spent many years behind high-volume bars developing cocktails and beer & wine programs. His high level of standards and touch of fun has been embraced by many employees and guests.
Recent endeavors include: opening Kid Rock's Made in Detroit at Little Caesars Arena, Social Kitchen & Bar (Birmingham, MI) and Filippa's Tap and Barrel.
In his early career, Gedde held the title of bd's Mongolian Grill's Master Griller.
Gedde's other hobbies include playing guitar, competing in pinball tournaments, eating ice cream, and spending time in his hammock.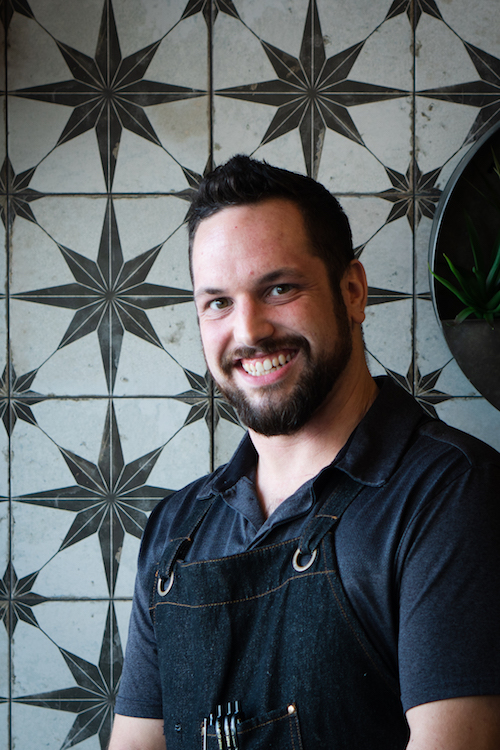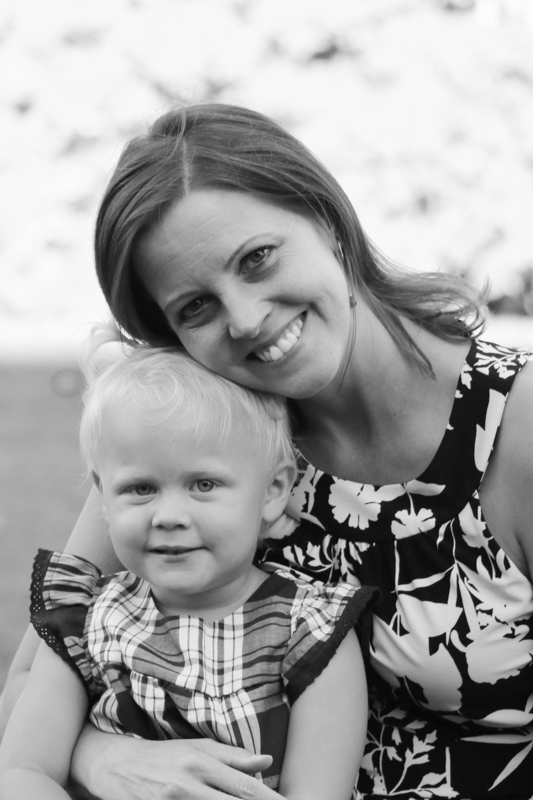 A CPA by day, this is Rachelle's first endeavor in the hospitality industry. As stated above ("we like variety"), her life has been filled with it! Rachelle holds a Bachelor of Fine Arts in Dance degree from Western Michigan University; she has worked as a dancer, choreographer, and teacher in Metro Detroit and in the Chicago area. She also danced in the production shows aboard Holland America Line's cruise ships, which is where she was lucky enough to meet Chef Shawn (who knew it would evolve into a business partnership 13 years later?!). Rachelle later decided to pursue a career in the accounting industry and earned a Master of Science in Accountancy from Walsh College. 
Rachelle is very excited to be able to combine her business background with Chef Shawn's passion for food in opening and operating Regale. In addition to maintaining the books, she is also hoping to be able to do some bartending – yet another job she has always wanted to explore.
This is truly a family business, so don't be alarmed if you are greeted at the door by Shawn & Rachelle's cute little 5-year-old daughter, Taya!